Click Here if you Don't See the Side Panel to the Right
About Us
WHO ARE WE?
-- We are British Sports car enthusiasts just like yourself.
Dan Masters
Founder & Chief Engineer
Dan currently owns three British Sports cars - two Triumph TR6s and one MGBGT. We believe in driving these cars - we don't own them just for show. Dan has driven his cars on many trips of 500-1000-1500 or more miles each way, and insists that they be completely reliable and dependable. Not just mechanically, but electrically as well - no Lucas jokes here!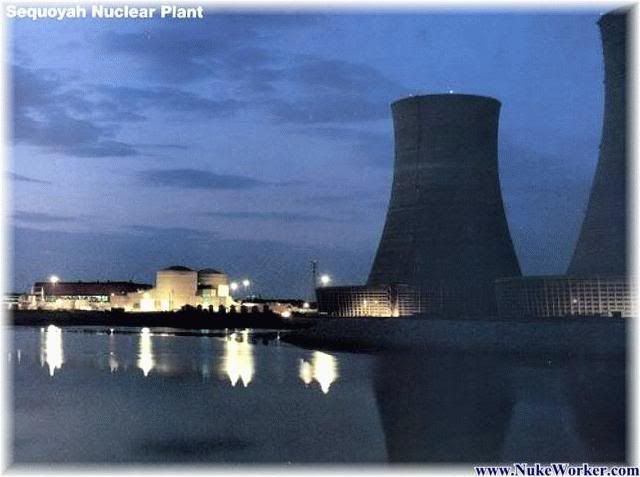 All well and good, but what does that have to do with you, a potential buyer of our products? Just this: Dan is a retired electrical engineer with over 40 years experience in the electrical field, including over 15 years of involvement with British car electrical systems. He began his career as a radar technician in the US Air Force, and then went on to earn a BSEE from the University of Tennessee. He then spent 28 years as an Instrumentation and Controls engineer for the Tennessee Valley Authority, designing electrical systems for nuclear power plants to the stringent requirements of the US Nuclear Regulatory Commission. Company downsizing gave him the opportunity to take early retirement to do what he loves best - play with his cars!
Dan has applied his education and experience, both electrical design experience and the experience of British car ownership, to the design and implementation of the wiring systems and auxiliary circuits we sell. These are the first - and the only - systems designed specifically for MGs and Triumphs.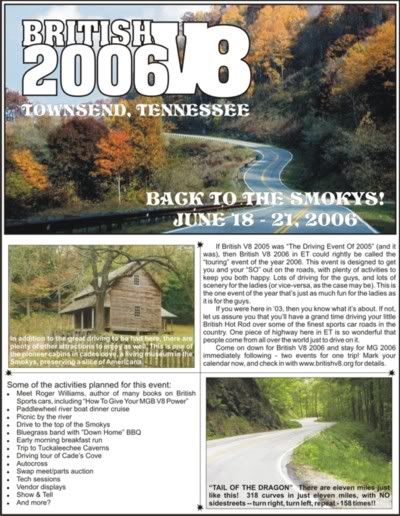 Dan has Hosted the "Back to the Smokys" Excursions, Twice for Our Friends of the British V8 Club (2003 & 2006) in the Beautiful Smoky Mountains... and Last, But not Least--
to the Dragon's Tail on US 129 ;-)
Via the Smoky Mountain Foothills Parkway.
More...
Below is a photo of one of Dan's cars, taken on the sand at Daytona Beach.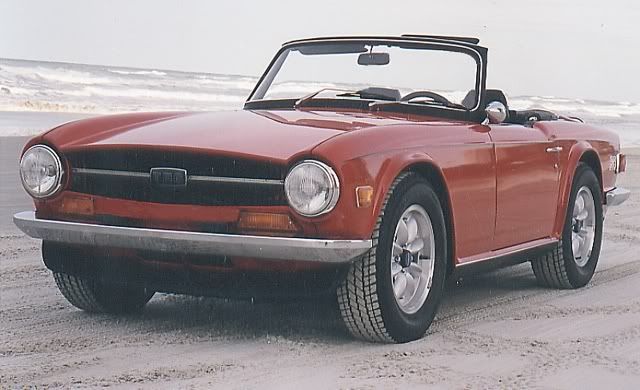 ---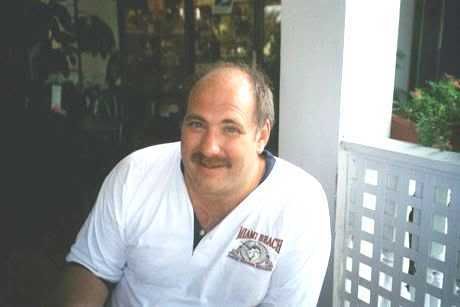 Mike Masters
Owner & Chief Troll
Mike pretty much grew up around Cars since he was a Teenager... sometimes tagging along with Dan to Races & Car Shows all around the Southeast-- not to mention performing Maintenance & Upgrades on his own Cars. Mike had his Celebrity Moment and Saw old "Blue Eyes" himself at Road Atlanta in the Pit Area... Now, He's my Neighbor in the Burbs ;-)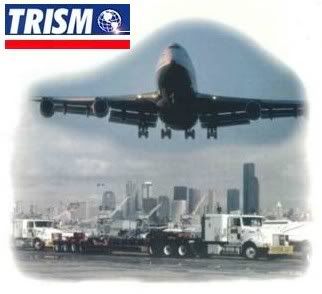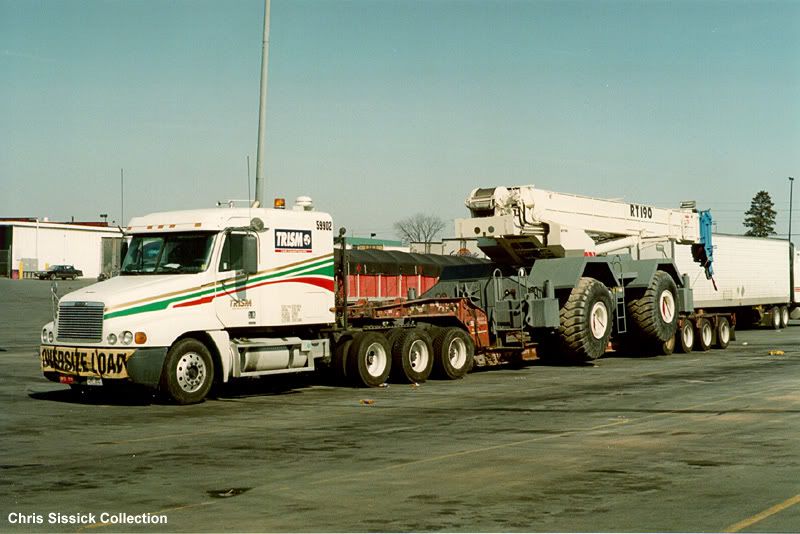 Million Dollar Toys I Once Had ;-)
Mike is a Private Investor & was an Executive of a Fortune 500 company. He enjoyed a 22 year Journey in his Information Technology career and later moved on to Senior Management involved in Turnarounds before becoming a Private Investor in 2002.
It is Mike that Handcrafts all of our Products that are made to Your Order's unique Specifications. All of our Handcrafted Products must pass our Quality Assurance program before they go out the Door... and the Bar is High ;-)
Mike has many broad Investment Interests and Britishmcce - Advance Auto Wire is one of them. There are Future plans on expanding our Product Line to Other Markets such as: Marine, Hot Rods, Datsun Z Cars, & to many other Classic Cars.
Currently, Britishmcce - Advance Auto Wire's Sales are Multi-Continent and are Expanding further into the Pacific Rim.
Soon we Hope to see our Products on Pleasure Boats & Yachts... all around the World ;-)
Little Shop of Horrors!!!
(Click to View)