Click Here if you Don't See the Side Panel to the Right
Boris & Natasha -- Nuevo Copper Barons!
08/29/06 News Flash! Copper Prices to Soar?, AWC, Inc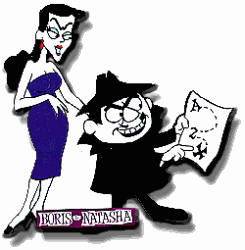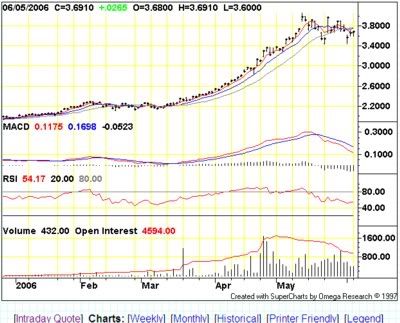 Click Image for Historical View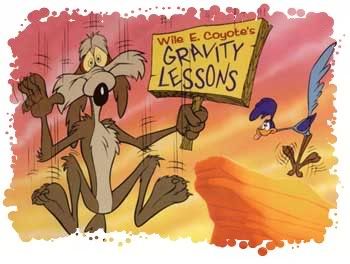 Will Rocky & Bullwhinkle ever Save the Day?

We just thank our Lucky Stars that we don't use any Gold in the Mix.