Click Here if you Don't See the Side Panel to the Right
Britishmcce Radio is Here!!!
Britishmcce Radio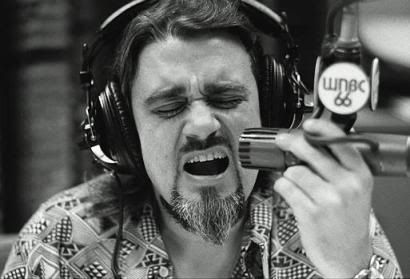 ALRIGHT! I have always wanted my Own Radio Station... Now, I've Got One ;-)
Clear as a Bell and Easy to Use-- You can even Get Song Info, Bookmark, Copy, or Buy album on iTunes & Amazon... I believe this is the Wave of the Future-- And NO ADVERTISING between Songs!!! COOL ;-)
Here's how it Works... First of All, it is a Free Service... you have to Sign Up to Listen because they are only allowing USA connections at the Moment... Expect Europe to be online sometime later.
The Jukebox uses Artificial Intelligence (AI) to select songs based upon the Channel Artist or Song... so, you might Hear something you might like that you have never Heard Before! This is Awesome--- Something New and Hidden Cuts ;-)
Tune In and Enjoy Something New!
Cheers!
M
PS: I'll Leave the Lava Light ON for Ya ;-)